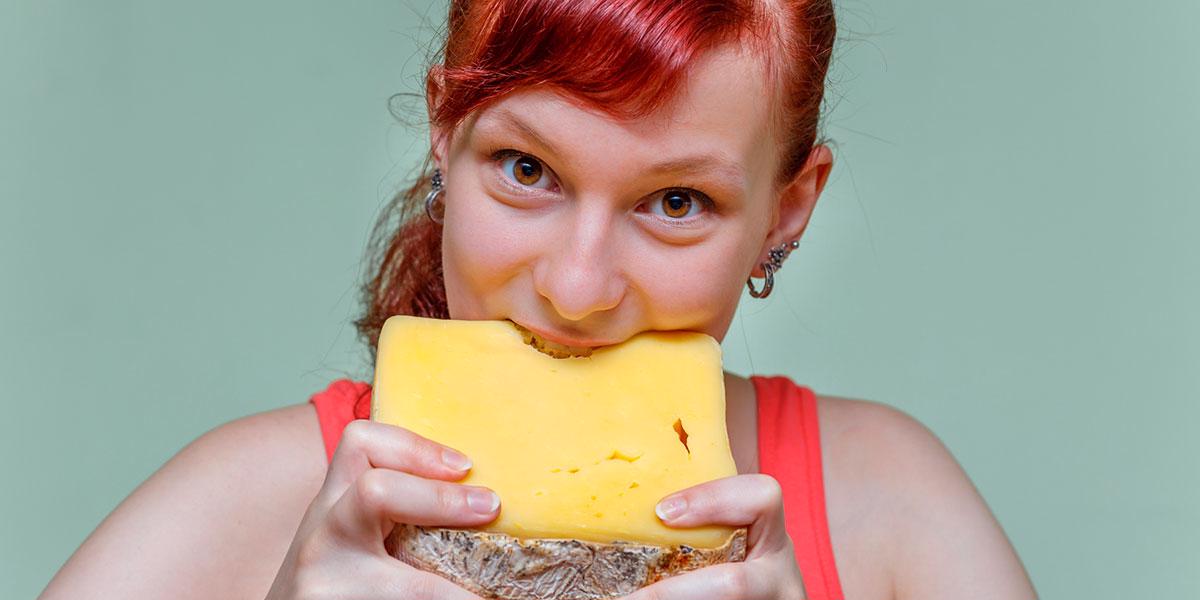 We love it when people love our cheese.
Over the years, Alma Creamery has built a reputation for making great cheese that makes people smile. We could tell you all day long why we think our cheese is the best, but it's better coming from people who know best - our loyal fans!
Here's a sampling of stories from folks who made the short trip off the highway to visit our factory store in Alma, Kansas. We can't wait to welcome more visitors this Summer to our new retail store on I-70 at the Alma exit.
Thanks Venus. "My first trip here. There were way too many good things to buy. I chose the Hickory Smoked Cheddar, Mild Cheddar, White Cheese Curds and Smoky Mustard. They were all totally delicious. I need to do another road trip to Alma soon!! Also my Christmas shopping will be done there too!! Go to Alma! You'll be happy you discovered their Creamery!"
Lance loves cheese too. "My wife and I have stopped here multiple times when in the area. Obviously we LOVE the cheese curds original and white, but the dill flavored curds are fantastic. Service was not great the last time I was in, but overall a stop every time we pass through Alma. I also like that they have other foods made locally in Kansas - jams, pickles, beef sticks, ice cream, etc."
We think Heather's a great mom! "My kids LOVED the bags of delicious cheese crumbles. They were really fresh, the employees were amazing, and best of all it was a really great price! Alma is a beautiful town full of historic buildings:) we will definitely go back!"
Way to take that chance Wesley. "Saw a sign on the side of the interstate coming back to Colorado and took a chance and stopped. The best cheese I've eaten in a long time. If you're ever passing Alma, Kansas this is a must stop to make."
Melanie from Wisconsin. "The creamery had samples and the woman working was very sweet and helpful. The cheese was good. She called the curds 'squeaky cheese'. I'm from Wisconsin so I know good cheese, and this was pretty good!"
We feel you Ilene. - "I'm glad I don't live in Alma because I would be here several times per week. So darn good. Their flavored cheese curds are just yummy; highly recommend the dill and Mediterranean flavored cheese. Also purchased some spreads. Can't get enough of the Apple Butter. Oh yea!!!!! Can't wait to return.
We're glad you stopped Maria! "We stopped by in Alma for gas and took a little detour for some cheese. So glad we did! We bought their dill flavored cheese curds for a snack on the road and their smoked pepper cheddar cheese along with a few fun preserves. Everything was extra tasty and worth the visit."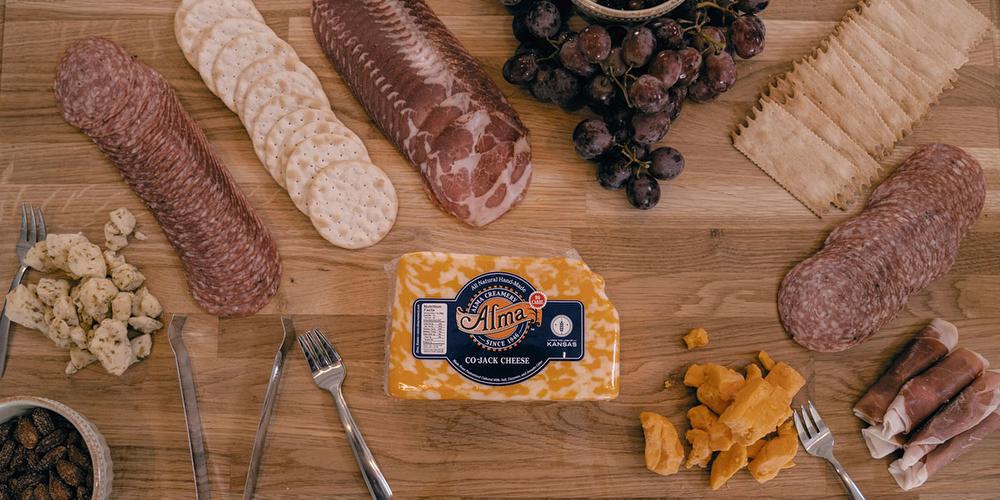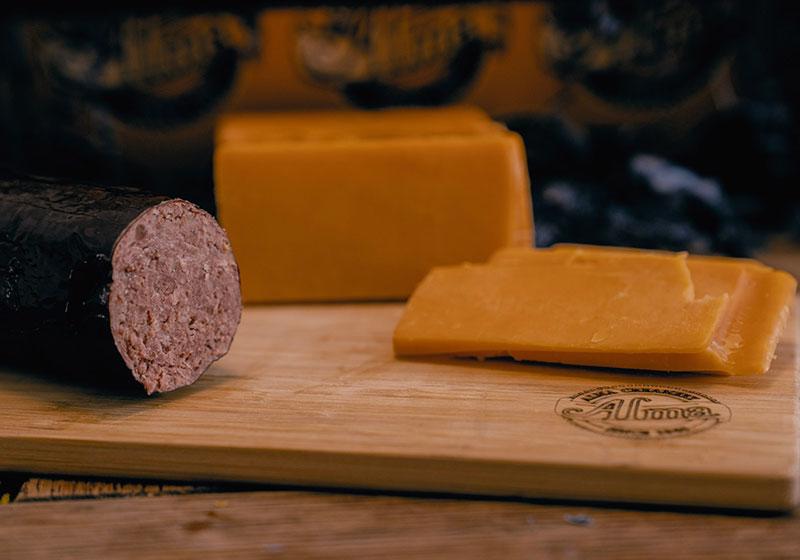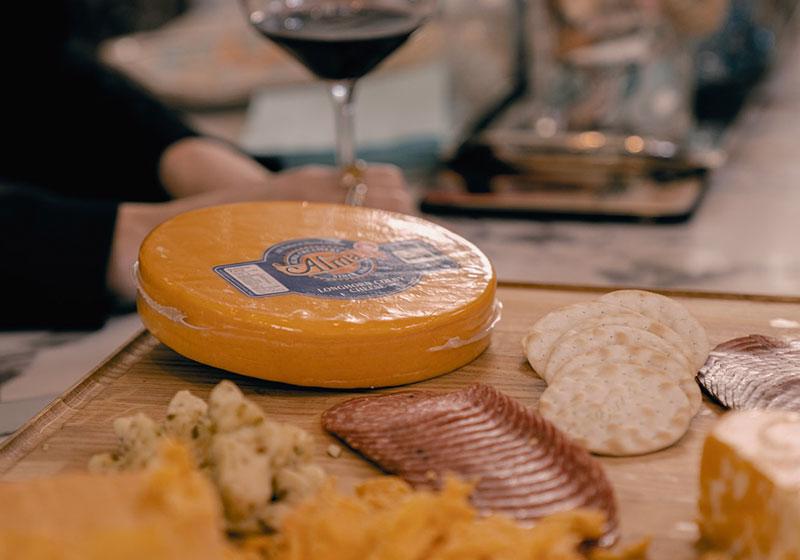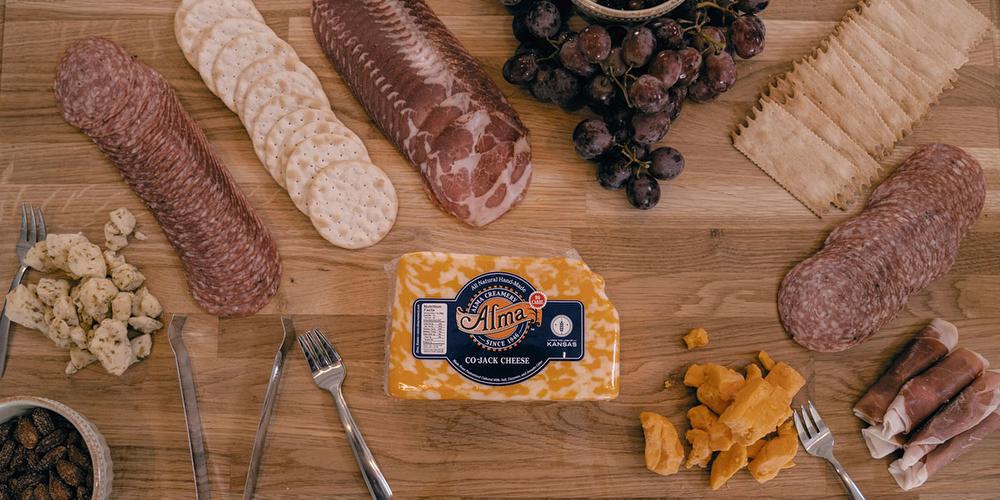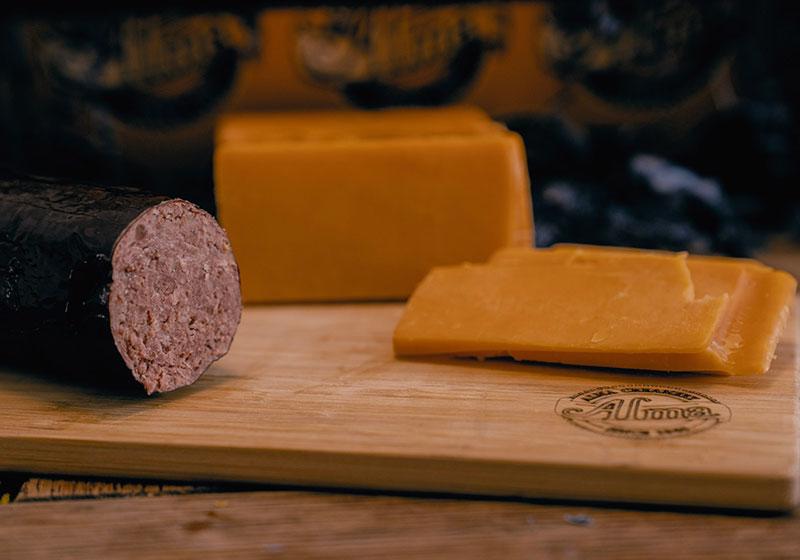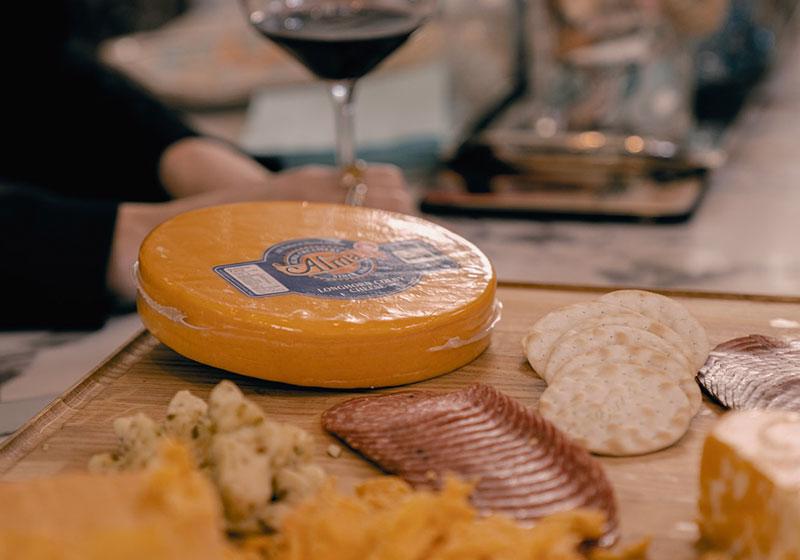 "The curds are delicious - especially those Mediterranean ones --and the sharp cheddar is wonderfully creamy and tart. "- Miriam
"They are relocating to a location closer to the highway later this year. Worth the stop .....we will be back!"- Larry
"The Alma Creamery was an awesome stop for us! A great selection of locally made cheeses and Kansas products! We loved the smoked garlic cheese so much we went right back in and bought some more!"- Dan I.
"White cheese curds, beef sticks and Mediterranean cheese curds. Would of never tried The Mediterranean curds but they pulled out a bag and gave a us a sample and they are amazing!!"- Amy C.B.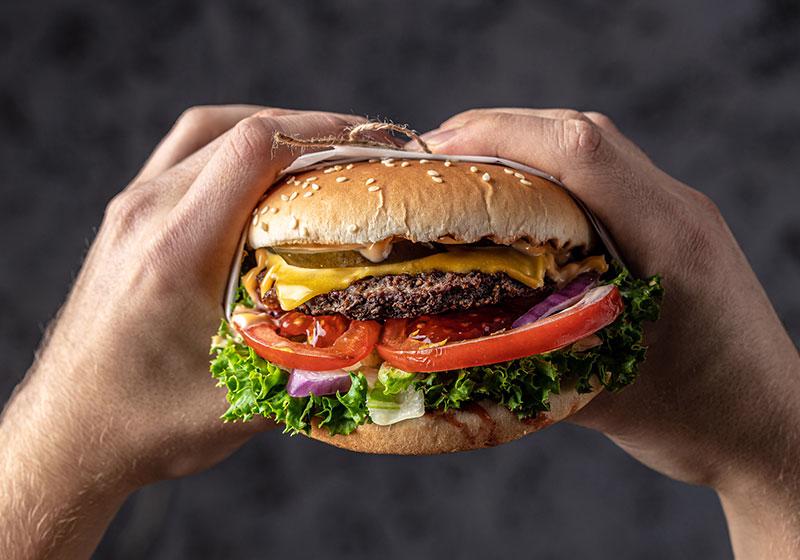 "DELICIOUS! I'm visiting from out of state and I'm extremely happy that my family I were able to pass by. Their cheese is super rich and flavorful. I definitely recommend to take some time from your day to visit!"- Jailenes M.
"The drive to Alma, The City of Native Stine" in the heart of the Flint Hills was picturesque on this beautiful fall day. the hometown charm, friendly staff, and selection of cheeses were all phenomenal. We especially enjoy the hickory smoked pepper jack cheese."- Caleb M.
"Great selection of cheese and other small local businesses products like honey, pickles, marmelade and pie fillings. Very helpful employees, definitely worth the short drive!"- Rita W.
Do you have an Alma Cheese story? Give us a shout on a review side, or share on social media and tag #nibblingood. Thanks!